Isabel Alvarez Seron appears on Spanish TV to talk about award-winning Sli Nua entrepreneurship placement
Our colleague Isabel Alvarez Seron won the Erasmus Young Entrepreneur 2016 European award – this followed her successful placement with host company Sli Nua Careers. You can read more about this HERE and below you can watch Isabel talking about her success on Spanish TV (scroll to 15 minutes 45 seconds in the video).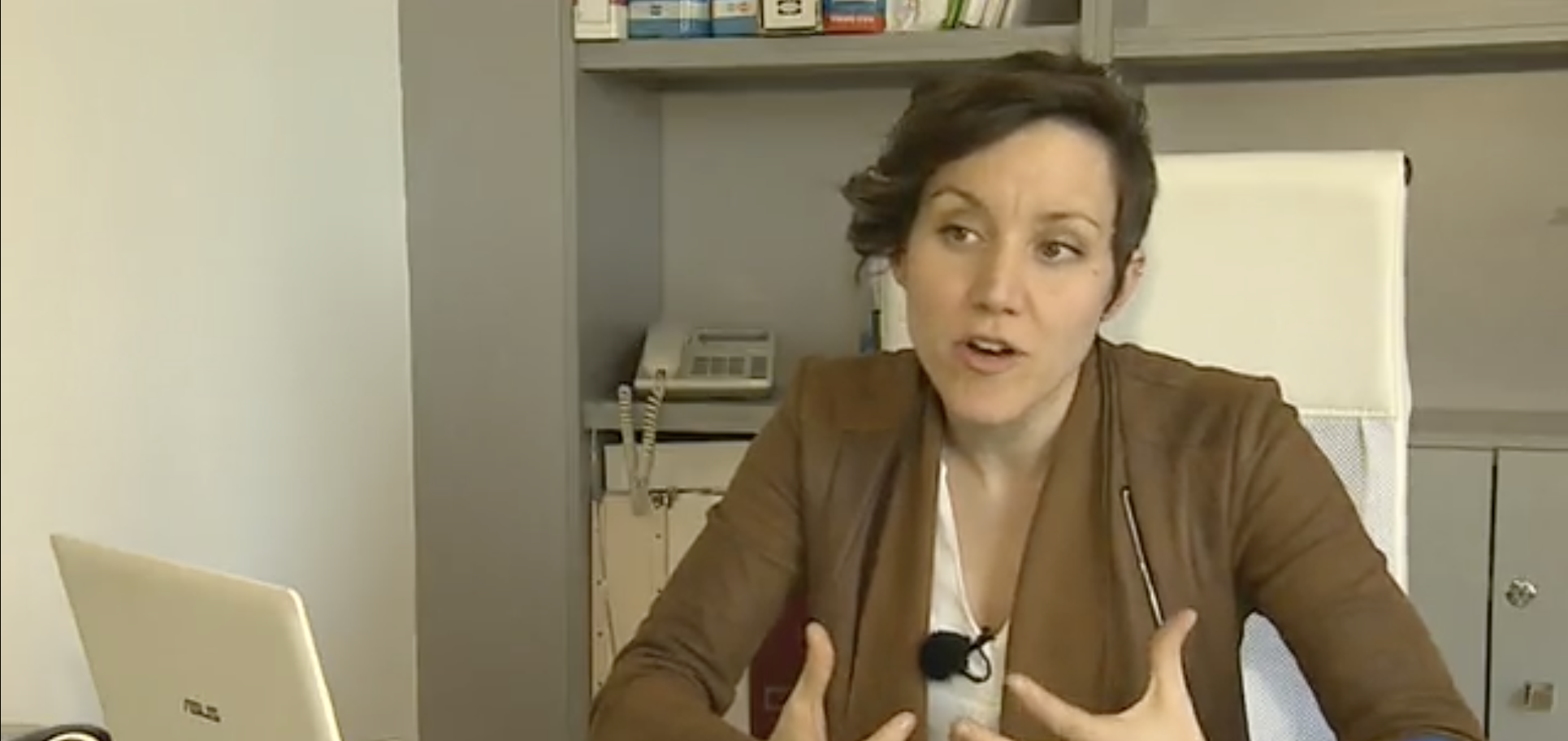 Isabel Alvarez Seron, Spain, who won the Erasmus for Young Entrepreneurs 'Best Entrepreneur' award, after completing her placement with Sli Nua Careers.