Is your CV helping you – or harming you? A top-quality CV really does boost your chances. Our CV Writing Service helps you make your mark.
A Sli Nua Careers CV gets you noticed. It whets the employer's appetite to learn more about you. It ensures you're remembered when other candidates are forgotten. Plus, we know only too well that compiling a CV is like pulling teeth for many people: we take the pain out of the process by writing your CV and cover letter for you.
Yes, we accept work from all over the world. Click on the Our Offices drop-down menu above to find the office nearest to you here in Ireland.
International customers, proceed as normal for now. If you want to convert our prices to your currency, click HERE, and don't forget to come back to us. When it comes to paying, you simply pay the appropriate amount in euro. Couldn't be simpler!
"I just wanted to email you to say thanks for preparing my CV and cover letter. Any company that I submitted my CV to, I got a call for interview resulting in three second round interviews, of which two resulted in offers for two software multinationals in Galway. Thank you and wish you all the best" – Louise Martyn, Co. Galway. More testimonials HERE
Why you should consider Sli Nua Careers for your CV Writing needs
Liam Horan, Sli Nua Careers, talks (1 min 28 secs) talks about the benefits of using Sli Nua Careers for all your CV Writing
How we create CVs
Liam Horan, Sli Nua Careers, talks (1 min 24 secs) about how Sli Nua Careers creates professional and winning CVs
The secret to a good CV
Liam Horan, Sli Nua Careers, talks (1 min 46 secs) about the secret to a good CV – one that will work for you
Cover letters that work
Liam Horan, Sli Nua Careers, talks (1 mins 38 secs) about Cover Letters you use to accompany your CV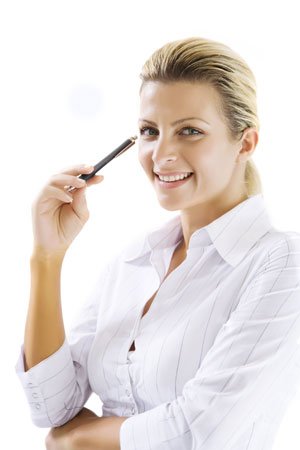 Thanks to our innovative online service, our CV services are available all over Ireland and the world:
Antrim, Armagh, Carlow, Cavan, Clare, Cork, Derry, Down, Dublin, Fermanagh, Galway, Kerry, Kildare, Kilkenny, Laois, Leitrim, Limerick, Longford, Louth, Mayo, Meath, Monaghan, Offaly, Roscommon, Sligo, Tipperary, Tyrone, Waterford, Westmeath, Wexford, Wicklow.
Sli Nua Careers – winning CVs – good CVs get interviews – good interviews get jobs

0 Comments
Q: I'm searching for a new role. The very act of going through jobs advertised online is getting to me....
Read More →
Need something more? Check out our Executive Career Packages